Alta Partners with BRI Ventures (BVI) to Launch a SEA & Indonesian Secondaries Fund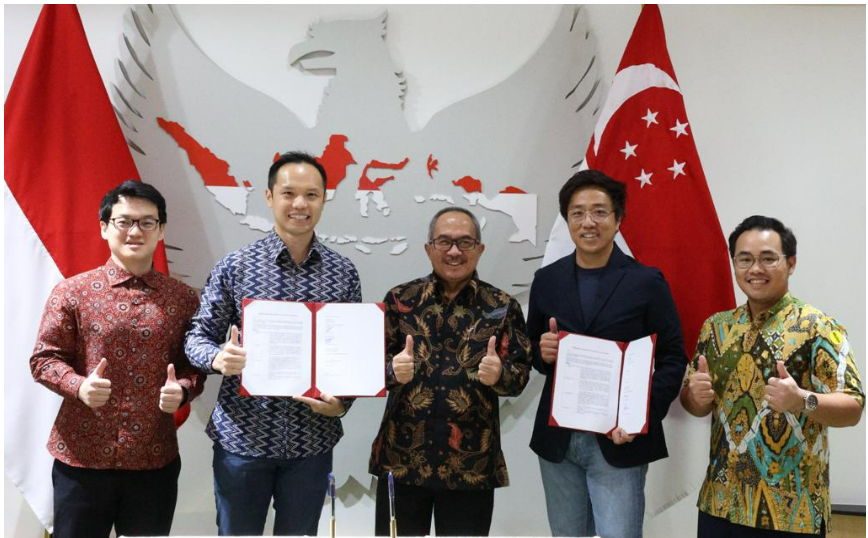 Fund Overview
The corporate venture capital arm of Bank BRI, Indonesia's 2nd largest bank with total assets of USD1.68B and over 150m clients, BRI Ventures (BVI) manages 3 multi-stage funds with AUM of US$320M using the first Indonesian-licensed OJK Venture Fund. BVI's portfolio consists of 30+ total companies, consisting of 3 unicorns, 9 centaurs and has managed 2 IPO exits and 1 secondary exit
BVIs' notable investments within the portfolio include Grab, Modalku, Bukalapak, PayFazz, Investree, and Ayoconnect.
BVI and Alta formed a strategic partnership to launch a new secondaries fund targeting late and venture growth stage Indonesian and Southeast Asian companies. The new Fund will allow global investors to invest directly in Indonesian growth-stage startups, giving existing investors the chance to reinvest capital in other opportunities.
BVI and Alta aim to raise US$50M and become the largest secondaries fund in Southeast Asia, while at the same time increasing access to smaller ticket sizes through its structure. At least 70% of the total capital commitments will go in Indonesian companies or with majority business in Indonesia, with the remaining 30% being invested in SEA companies.
The Fund has a 4+1+1 term and will target to achieve an IRR of 20% by leveraging Alta's strong deal flow of top Indonesian growth-stage companies and Alta as a platform for price discovery and market-making. The Fund will structure itself directly on the cap table or via SPV/VCC and will invest in 10-15 tech focused companies situated within equity rounds of series B/C and the pre-IPO stage.
Significance of the Fund
This strategic partnership brings together BVI's extensive network and FAlta's digital marketplace, making them well-placed to assist startups in achieving their growth trajectory and potential.
The Fund aims to build a portfolio of high-growth Indonesian companies through a non-traditional route of investment which will directly support founders, employees and early-backers.
Being aligned to our adjective of bringing "Alternative assets for All", this strategic partnership increases access and liquidity for a wider range of investors to invest directly into the high-growth Indonesian start-up ecosystem.
Based on actual transacted blocks through Alta, investors could have potentially yielded returns in excess of 100% by investing in selected unicorn secondaries.
Alta's Role
Actively involved in the end-to-end investment process, Alta's proprietary platform and extensive network brings access to deal flow and market intelligence in the secondary market to the partnership.
Alta established a VCC structure for the Fund, increasing access to smaller ticket sizes and creating possible additional avenues for liquidity,  pricing discovery and market making opportunities through the blockchain powered Exchange platform.
Contact us today to know more about how you can be a part of such high-growth companies!