MYR1.29M raised for Emissary Capital via VC Micro Fund in Malaysia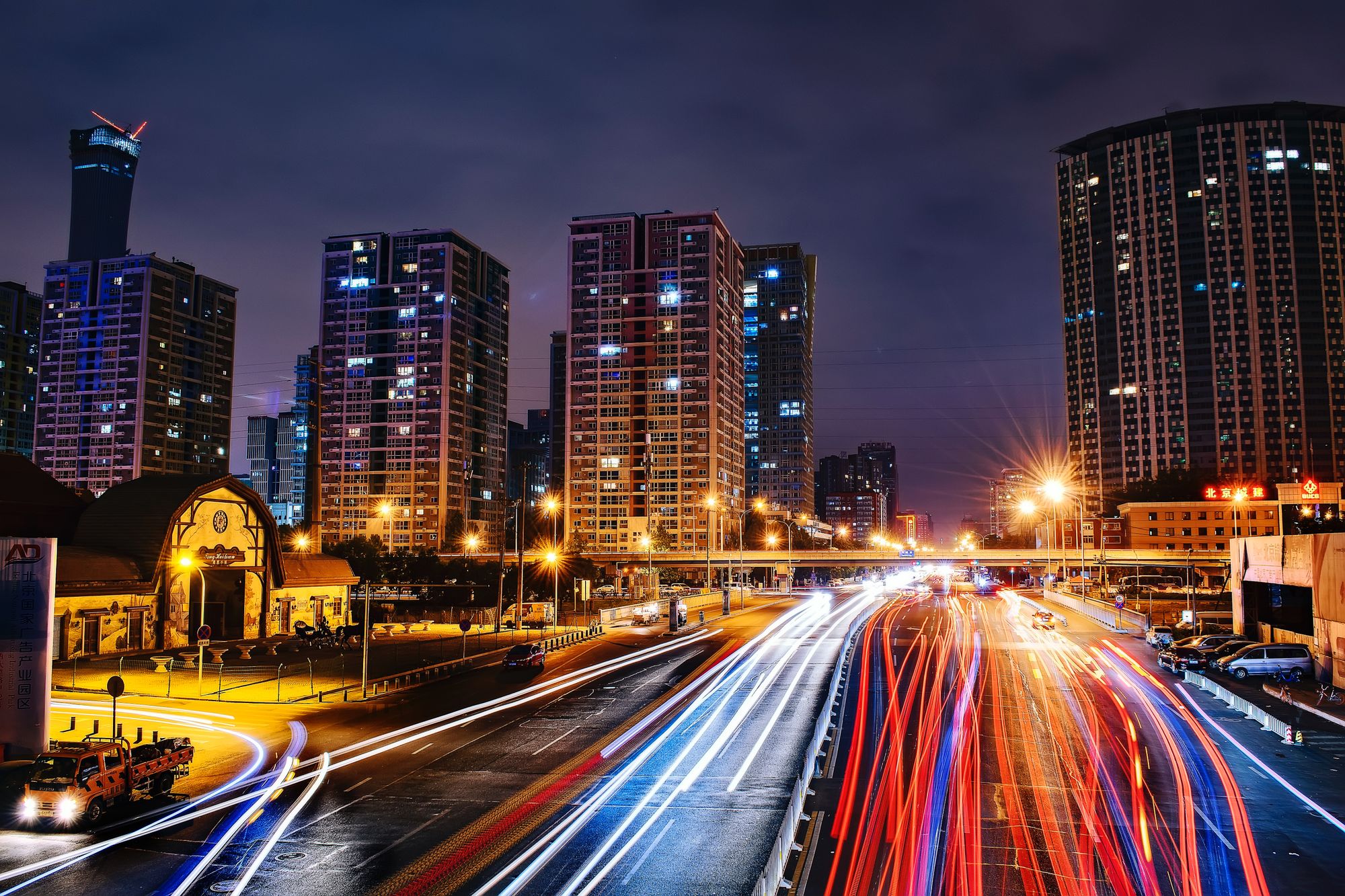 Alta Malaysia provided access for retail investors on its ECF platform to invest in Emissary Capital's Growth Fund, through a first of its kind VC micro fund
Fund Overview
Founded in 2017, Emissary Capital is a Malaysia-headquartered VC firm  focusing on pre-IPO and growth phase technology-based investments across Southeast Asia and is backed by top-tier partners, Khazanah Treasury as well as Penjana Kapital, a Malaysian Government-backed fund-of-funds.
Emissary Capital Growth Fund 1 ( "Emissary Fund") has invested into promising ASEAN late-stage  and pre-IPO companies. These include Carsome, Easybook, Common Ground and B-Infinite. The Emissary Fund is anchored by Penjana Kapital.
For this fund, Emissary set aside an allocation in Emissary Capital Growth Fund I's total fund size of US$47.6 million (MYR200 million) to offer this micro fund investment opportunity to ECF sophisticated and angel investors through Alta Malaysia specifically with the purpose of providing access to venture capital funds.
This microfund structure allows investors to access a diverse portfolio of deals, rather than individual start-ups. By spreading the investment across multiple ventures, the risks typically associated with ECF investments are diluted. Our focus on late-stage start-ups further reduces risk compared to investing in earlier-stage start-ups through ECF platforms.
Additionally, the Emissary Fund has a target annual return of 30% IRR over a 7-year fund life, capitalizing on the high growth of the tech sector in Southeast Asia.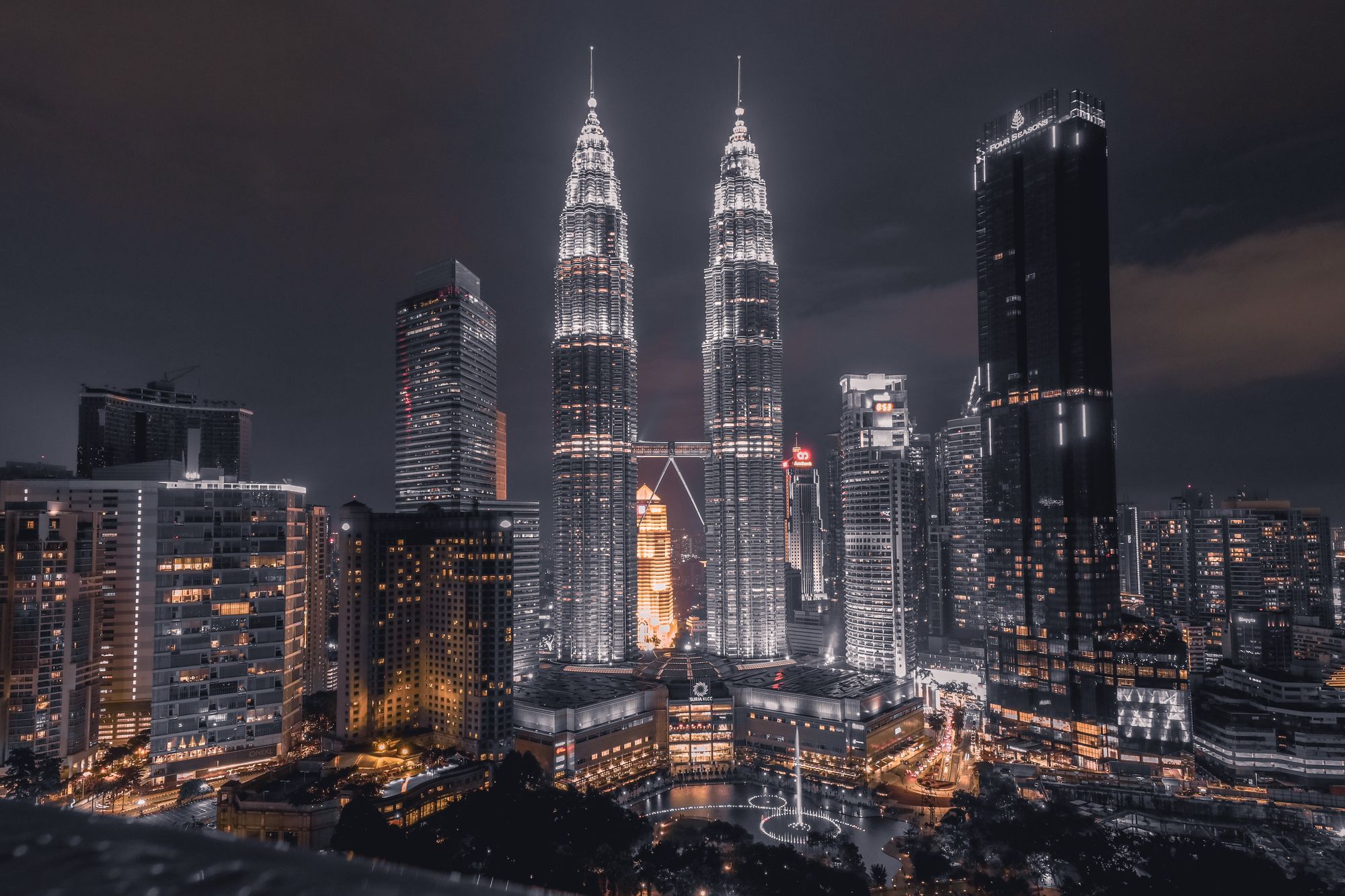 Overview of transaction
Keeping in mind our strong record of past ECF deals and investor network in Malaysia, Emissary chose to list their micro fund on Alta.
Alta successfully raised MYR 1.29M for Emissary Capital, validating demand for the fund's thesis of investing at the pre-IPO / growth stage of ASEAN companies.
Partnering with Emissary Capital, Alta offered an exclusive opportunity for sophisticated and angel investors on its equity crowdfunding ("ECF") platform to invest in the Emissary Fund through a micro fund, Emissary Capital Partnership Feeder 1 PLT.
Through the micro fund structure, Alta was able to bring down the required minimum investment ticket size to invest in the Emissary Fund to MYR10,000.
Significance of transaction
With this partnership, ECF investors in Malaysia were given the chance to invest in a venture capital fund through a micro fund for the first time ever, providing them access to investment opportunities traditionally available to institutional investors
Successful partnership leveraging Alta Malaysia's established ECF platform - strong attendee turnout was achieved for both physical and virtual roadshows, translating to a 67% conversion rate for investors who committed capital and resulting in the total fundraise exceeding initial targets by 5 times
Alta's Role
Alta was involved in the end-to-end process of the fundraising, leading a fundraising campaign that garnered strong investor interest, contributing to the successful closing of Emissary Fund.
Alta and Emissary Capital actively lobbied for regulatory approval from The Securities Commission Malaysia for this first VC micro fund, paving the way to open more investment opportunities for retail investors in VC funds.
Contact us today to know more about the ECF deals on Alta Malaysia.