Alta Malaysia raises MYR 3M for a leading seafood specialist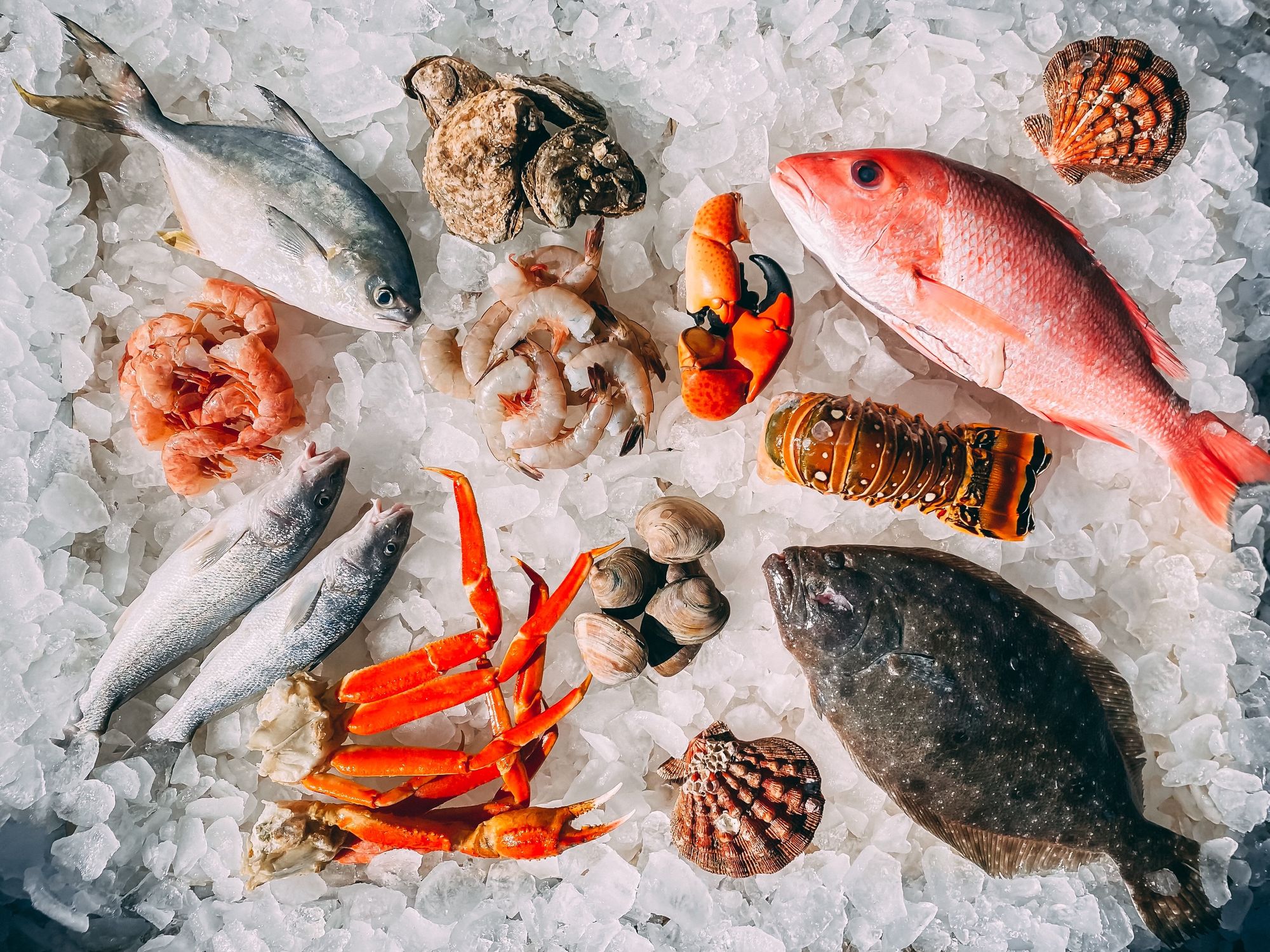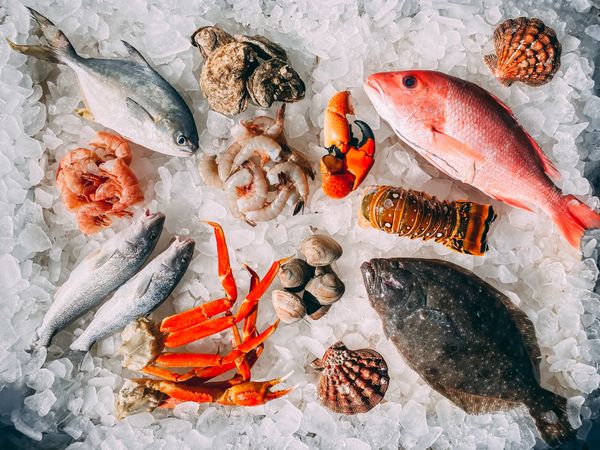 Alta Malaysia enhanced accessibility to invest in Fish Club through its ECF platform to support its growth milestones and expansion efforts.
Business Overview
Founded in 2016, Fish Club is a leading online-to-offline seafood specialist, digitizing the seafood supply chain with an end-to-end solution. With the motto "From Sea to Table", Fish Club cuts through long and inefficient supply chains and connects fishermen directly to consumers through its proprietary technology.
Fish Club adopts blast-freezing cold-chain infrastructure, shorter 36-hour boat trips, and integration of consumer seasonal purchasing behavior data to deliver high-quality seafood at a lower cost without the use of preservatives.
Fish Club has displayed strong historical traction since its inception, with revenue growth at 3.6x from 2018 to 2022. The business outlook for Fish Club looks strong as the demand for seafood in Malaysia is expected to significantly increase in the coming years. Revenue in the Fish & Seafood market amounts to US$5.36bn in 2023. The market is expected to grow annually by 7.21% CAGR between 2023-2028.
The successful fundraise
For this fundraise, Alta offered an exclusive opportunity for retail investors on its equity crowdfunding ("ECF") platform to invest in Fish Club.
Additionally, Alta supported this fundraise though roadshows and Facebook live events, achieving 303% of the minimum fundraising target within 3 months, leading to Alta successfully raising MYR 3M for Fish Club.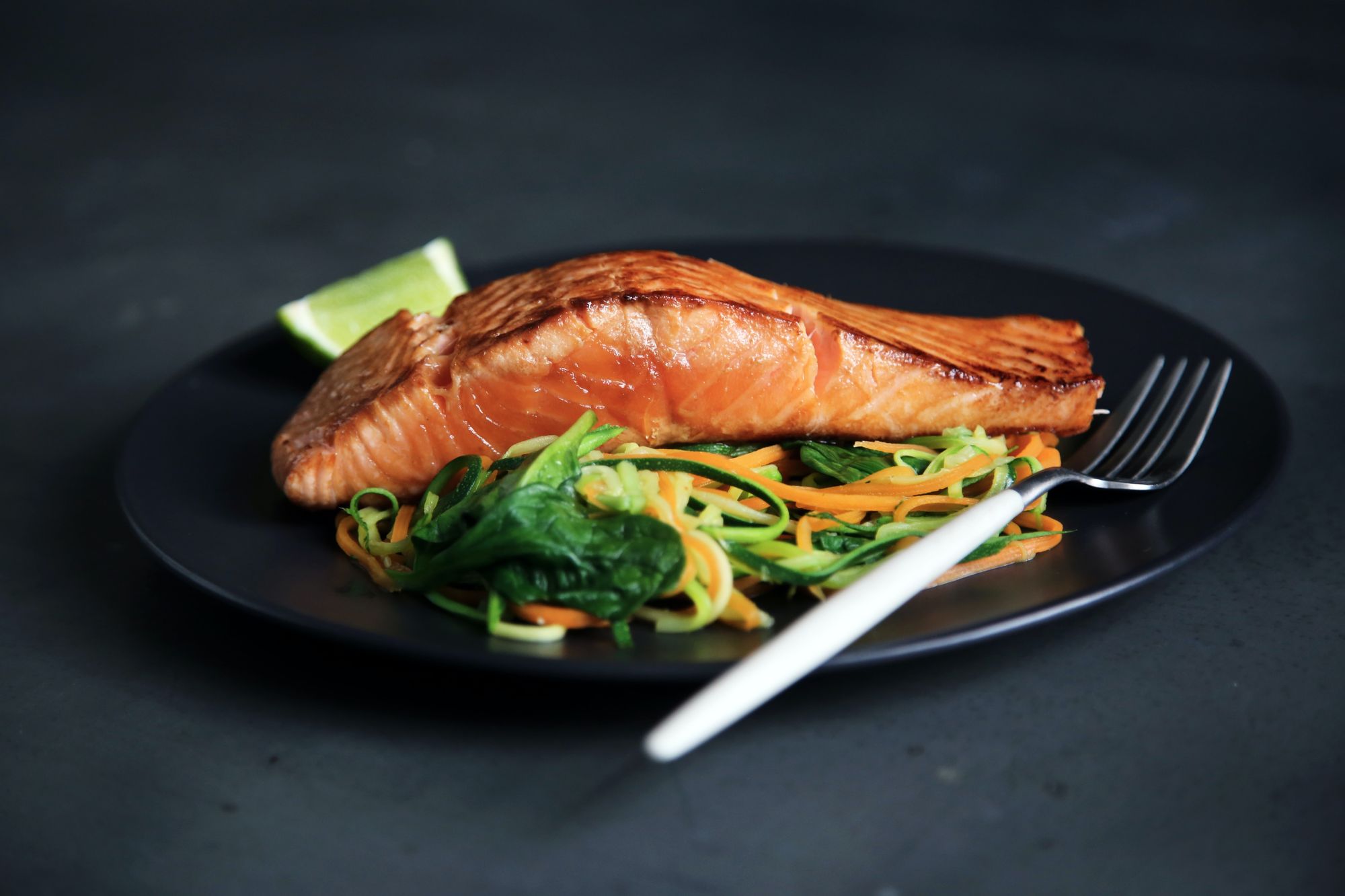 Significance of transaction
Leveraging on Alta Malaysia's established ECF platform, strong attendee turnouts were achieved for both physical and virtual roadshows including a Facebook Live event, resulting in total fundraise exceeding initial targets by 3 times.
The funds raised boosted Fish Club's competitive advantage by allowing it to increase product range, invest into cold-chain infrastructure, open new profitable stores in Johor and expand its distribution network to the Singapore market.
These expansion efforts are expected to propel Fish Club's development moving forward, with revenue projected to grow at a CAGR of 36% from 2023 to 2027.
Alta's Role
Alta was involved in the end-to-end process of the fundraising, leading a fundraising campaign that garnered strong investor interest, contributing to the successful closing of Fish Club's second round of fundraising via ECF
Additionally, Alta brought the opportunity to our wide retail investment network through our ECF platform, creating access for smaller-ticket retail investors.
Contact us today to know more about the ECF deals on Alta Malaysia.