Alta raised US$61M of commitments in Vertex Growth Fund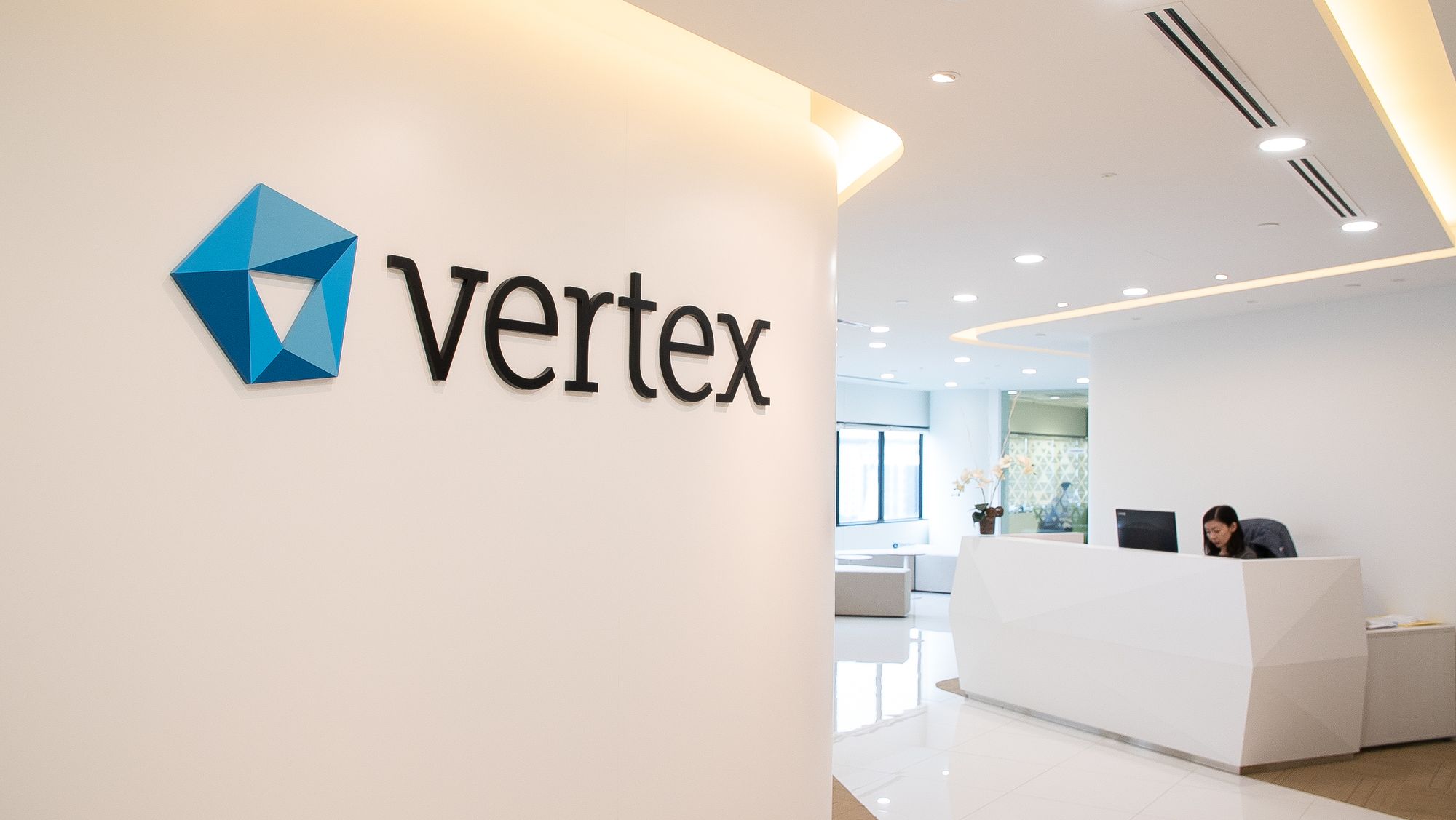 Fundraising for a Temasek-backed Growth-stage Fund through active targeting of regional Family Offices and Sovereign Wealth Funds.
Fund Overview
Launched in 2008, Vertex Growth Fund (VGF) is a fund within Vertex, an existing global network of early-stage venture funds supported by Temasek Holdings.
VGF focuses on companies at the growth stage and is a new addition to the Vertex Network of Funds, which comprises 5 independent funds investing in early-stage technology and healthcare opportunities in the US, Israel, China, India and SEA.
VGF captures the upside opportunity in the portfolio companies with the potential to scale and growth-stage funding requirements, which would otherwise be missed due to the 10-15% portfolio concentration limit set on the existing 5 funds.
It aims to yield an advantage by leveraging the proprietary pipeline and portfolio information from the Vertex Network. Some of the past successful investments and exits include Grab, Mobike, Instarem, Cyberark, Waze, etc.
Overview of Transaction
Alta successfully raised US$61m for VGF, validating demand for the fund's thesis of investing at the growth stage in portfolio winners. Alta enabled VGF to reach out to a diversified base of top-tier Family Offices in the region, including in Singapore, Indonesia, Thailand, Malaysia, Brunei, Philippines and China/Hong Kong.
Family Offices had business segments that could provide strategic value to VGF and its portfolio companies: Real Estate, Financial Services, Education, MedTech, Consumer etc.
Significance of this fundraising
The strong execution track record from Alta for VGF's fundraising, leading to Alta supporting VGF in its Second Close.

Alta's platform provided the ability to tap into a wider network of diversified base of top-tier family offices in the region with business segments that could provide strategic value to VGF and its portfolio companies.
How Alta Facilitated Fundraising
Actively involved in the end-to-end process of the fundraising:
Facilitated and assisted in regulatory and KYC requirements on fundraising options, structure, due diligence, documentation and settlement leading to the successful execution of all necessary agreements
Led a successful fundraising campaign, garnering strong interest from family offices
Contact us today to know more about how you can be a part of such unique, innovative companies from high-growth industry sectors!