Whisky-based Asset-Backed Security Listing on Alta Exchange by Prime Partners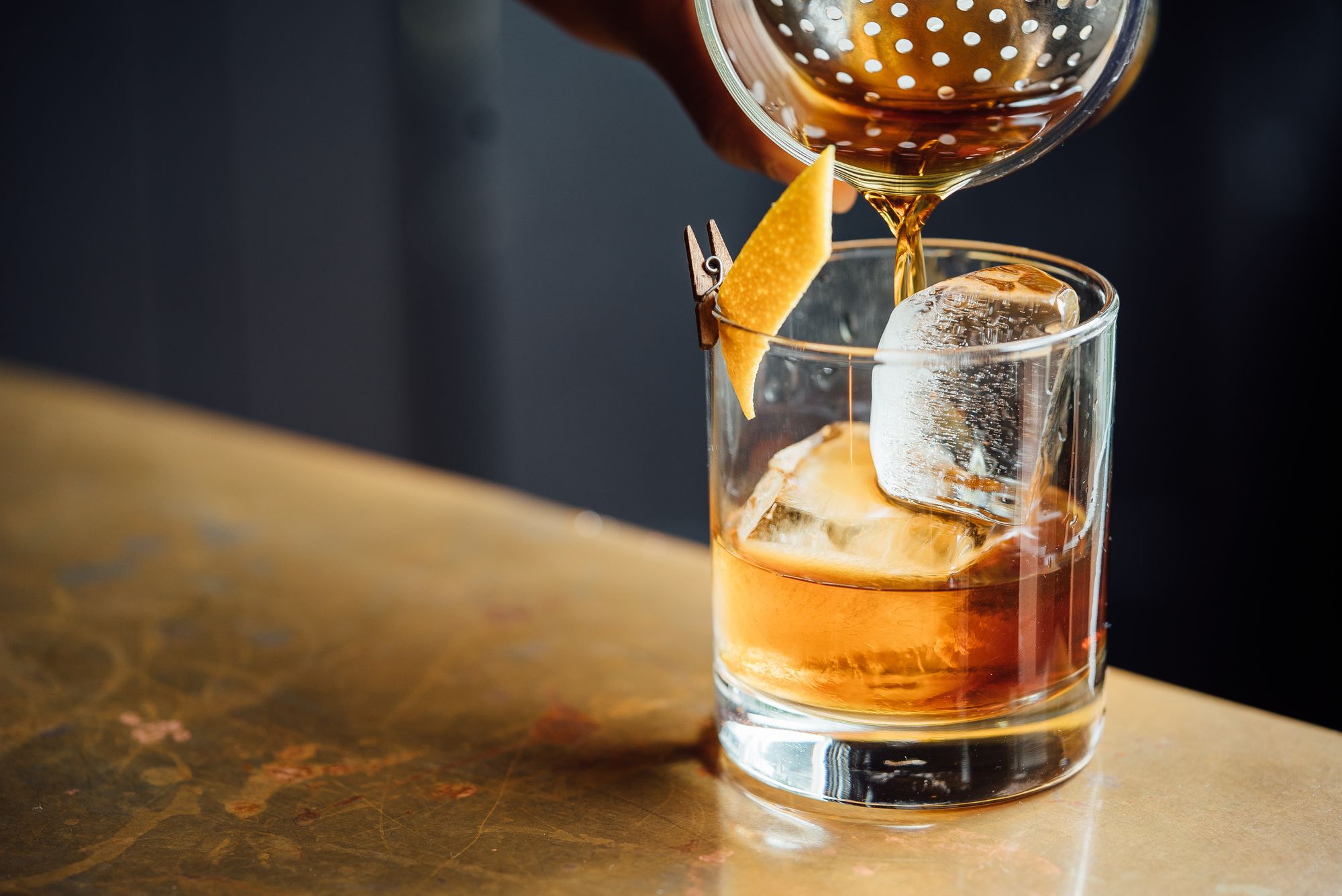 Overview of Transaction and Underlying Asset
Interest in Whisky as an investment has surged in recent years. According to Knight Frank's 2020 Wealth Report rare whiskies are one of the most lucrative investments over a 10-year period, with a 586% increase in value, outperforming other collectibles. The value of rare whisky rose by 21% according to the Noble & Co Whisky Intelligence Fine & Rare Whisky Auction Market Report 2022.
On 18 January 2021, Rare Cask Holdings Pte Ltd, a wholly-owned subsidiary of PrimePartners Corporate Finance Holdings, announced the listing of its digital whisky-based ABS Asia on Alta Exchange ("AltaX"). This gives accredited investors an opportunity to invest in asset-backed securities linked to exclusive casks selected as Casks of Distinction ("COD"), held and matured by Diageo, one of the world's largest producers of spirits and beers headquartered in London, in their Scottish distilleries.
The casks include physical bottles of rare single malt whiskies from prestigious Diageo distilleries including a Port Ellen 1979, a Mortlach 1993, a Caol Ila 1990, a Benrinnes 1992 and a Talisker 1989. These casks are scheduled to mature between 2022 and 2025.
This listing also marked Asia's first digital whisky-based Asset-Backed Security ("ABS") investment giving Investors fractional access to a top-performing alternative asset.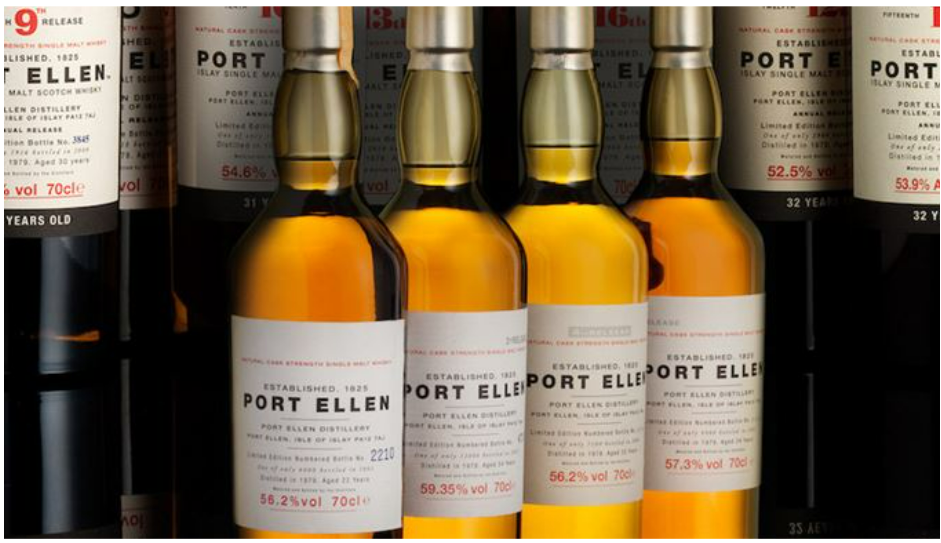 Following the successful debut of Southeast Asia's first whisky-based ABS token on AltaX, Brora 1982 Pte. Ltd. announced the listing of its digital whisky-based ABS Asia on Alta Exchange on 20 October 2021 to celebrate the reopening of cult Scotch distillery Brora after 38 years of closure.
The ABS allows accredited investors to own and trade units of premium whisky while it is still maturing in the cask. Brora 1982 is targeted for bottling in 2027, after which investors can redeem the ABS for cash by selling the whisky or keeping the physical product to consume.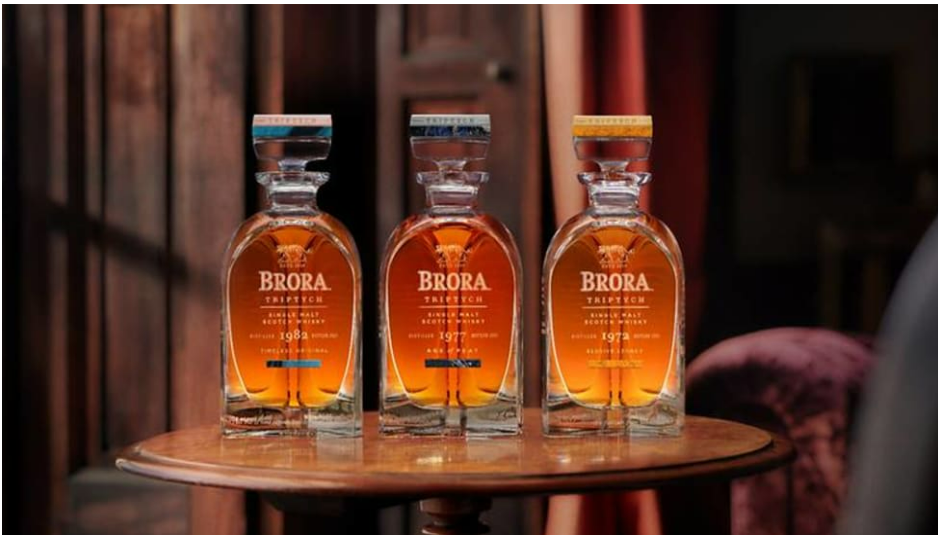 Significance of the Listing
Prior to this, investors could only invest in rare whiskies via a fund or purchase them through an auction; however, the options above either involve high fees, or have provenance issues.
CODs represent the crown jewels of Diageo's portfolio available only for direct purchase of the entire cask by private clients of Diageo; with the ABS structure, investors can now own a portion of these rare casks for a fraction of that price – providing access to a wider group of investors for the highly coveted whiskies.
This listing provides accredited and professional investors to invest in and trade these digital securities via AltaX which is powered by blockchain. With the exchange, Alta can support the tokenization and digital custody of alternative assets. Security tokenization makes it easier and more efficient than ever for investors to trade digital securities at smaller, fractionalized blocks, significantly reducing the risks and costs of investment.
Upon a cask reaching maturity and the term of its ABS ending, investors can opt to receive the cash value from the disposal of one bottle, or receive physical delivery of one bottle of whisky from the underlying COD cask for each ABS owned.
We observed a strong demand for this listing. During the initial launch, over 50% of ABS notes were taken up by global investors prior to launch reflecting strong demand ahead of official listing on AltaX.

Alta's Role
For this listing, Alta served as the Coordinating Manager for the listing of the ABS on the exchange. The transaction exemplifies Alta's deep expertise and extensive track record in the alternative asset space, marrying an innovative structure with swift execution, to bring investors access to the world's first whisky ABS on AltaX.

Contact us today to know more about digital tokens backed by valuable real-world assets!