Prop-Tech Revolution: How Technology & Innovation is Transforming the Real Estate Sector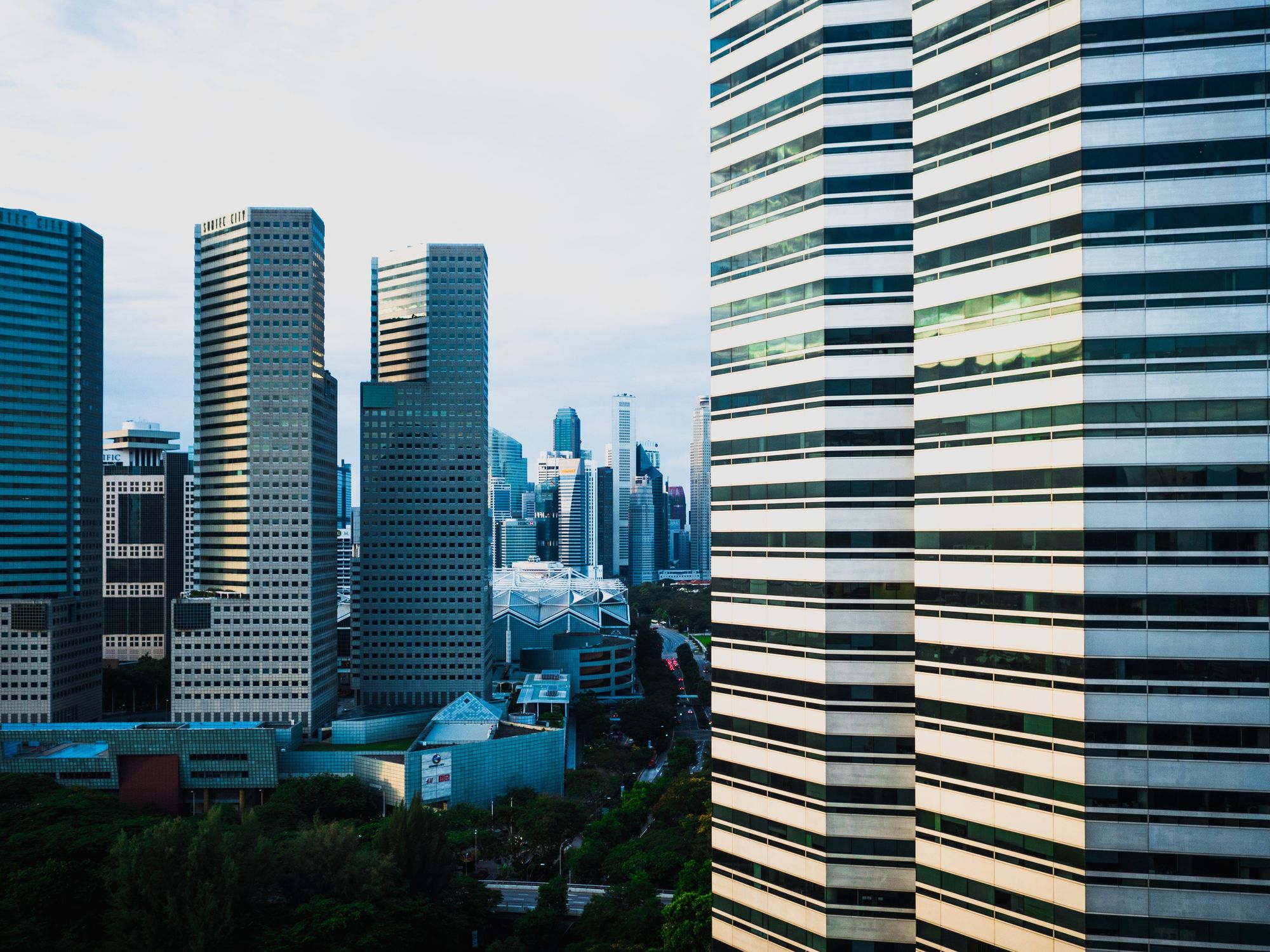 The real estate sector is undergoing an unprecedented transformation, spurred on by the advancements in technology. From data-driven decision making to marketing and sales automation capabilities, Proptech has revolutionized how people purchase and invest in real estate and property. By leveraging innovative digital solutions, Proptech enhances efficiency, transparency, and convenience in property buying, selling, renting, and management.
The global proptech market size was nearly USD 20.19 billion in 2022 and is expected to reach over USD 75.39 billion by 2032; a growth of 15.7% compounded annually between 2023 and 2032. In Southeast Asia, a Proptech revolution has silently taken place over the past decade. With 548 companies operating from Asia as of 2023, Singapore and China are leading the pack, hosting nearly half of these innovative ventures. One standout star in this thriving ecosystem is Singapore-based PropertyGuru.
One powerful driving force behind the proptech boom is the embrace of artificial intelligence and big data analytics. Companies are reaping the benefits of utilizing data-driven insights, from improving productivity and decision-making to enhancing customer service and boosting revenue. In the competitive market, businesses across the industry are driven to adopt artificial intelligence and big data strategies to stand out and stay ahead.
In this blog, let us explore how technology is driving the space and the latest trends in Proptech.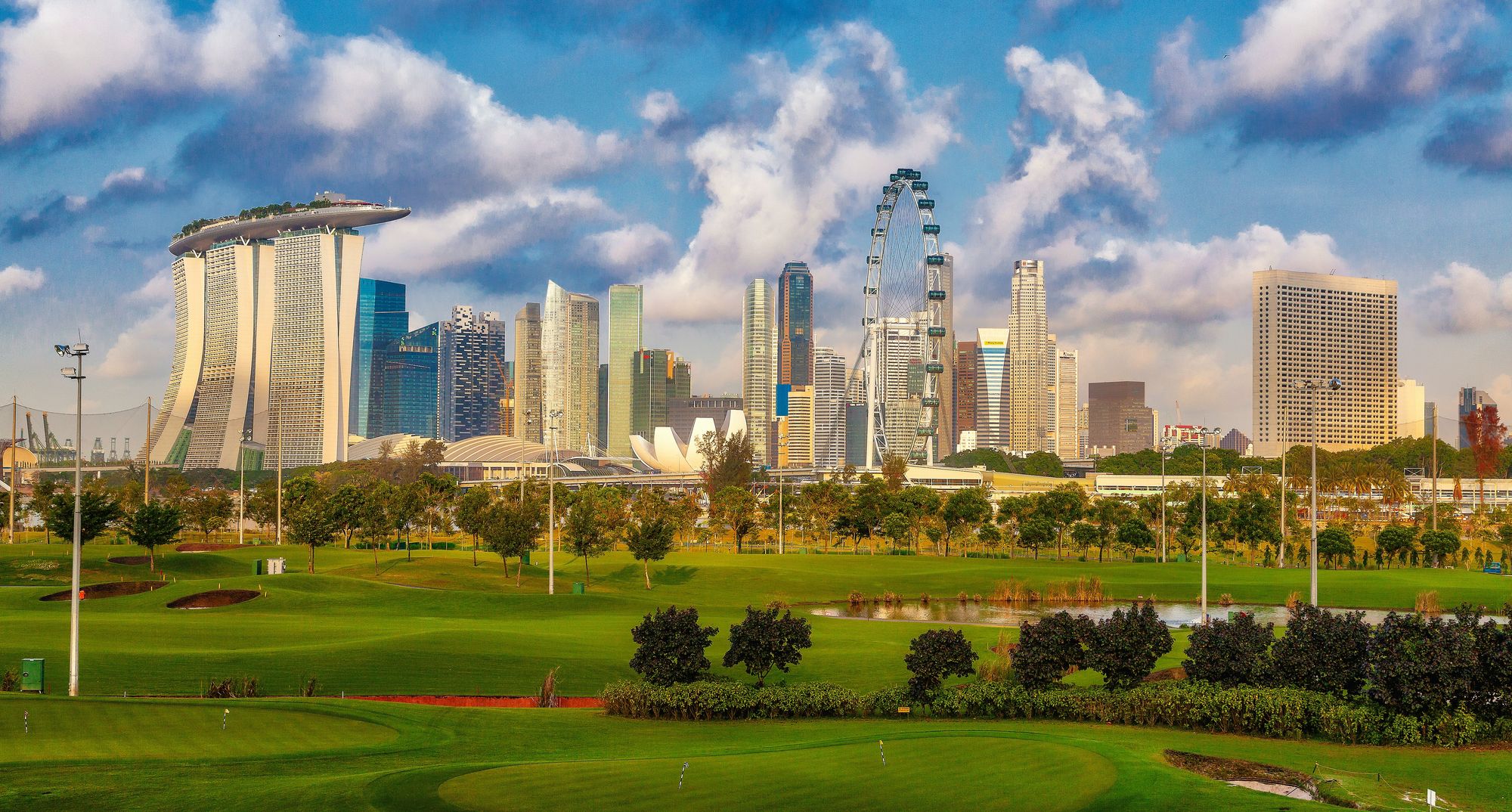 How Tech is transforming the Property and Real estate space
From property management software to virtual reality property tours, there are a plethora of technologies that are now transforming how the real estate industry operates.
1. Streamlined Operations: Real estate investors are often bogged down by the tedious paperwork and administrative tasks that come with managing their properties. However, proptech has made it possible to streamline these operations through software applications that automate everything from rent collection to lease renewals. By simplifying the management process, investors can reduce their workload and increase their efficiency, ultimately leading to better returns on their investments.
2. Improved Customer Experience: It can be challenging to gauge customer satisfaction without direct communication with them. Proptech offers solutions such as tenant portals that allow for streamlined communication between tenants and landlords. This way, landlords can respond to tenants' requests faster, and tenants can feel more connected, thereby building loyalty and increasing retention rates.
3. Advanced Marketing: Marketing your property in the right way is vital in attracting potential investors. Proptech offers advanced marketing solutions that combine augmented reality, virtual tours, and other innovative technology to make properties visually appealing and therefore more likely to attract buyers. This tech also allows for 24/7 availability, allowing potential buyers to view properties at any time and from anywhere, thereby increasing data points for decision making.
4. Increased Efficiency: Finally, proptech offers more efficient communication channels between landlords and tenants as well as other stakeholders. As a result, it reduces the turnaround time for solutions to issues arising in day-to-day operations. Since the operations are streamlined, there is a reduction in redundancy and time-wastages, thereby increasing the profitability of real estate operations.
The Latest Proptech Trends That Shouldn't Be Missed
With the rapid advancements in technology, the real estate industry has been going through a major transformation. From smart homes to co-living spaces, the industry has witnessed a shift in consumer behavior and preferences. Although the pandemic has brought some challenges to the industry, it has also created an opportunity for real estate investors to explore new markets.
1. Boom in co-living
With the rise in urbanization, the demand for affordable and flexible housing has increased. Co-living spaces provide shared living that could be affordable than renting an apartment or buying a new house. From a renter's perspective, co-living spaces provide a sense of community and a chance to save on living expenses.
Construction delays, increased property prices and rentals and rising interest rates have channeled the demand for co-living. The technological advances in home automation and IoT devices have also made co-living more accessible, encouraging more people to join the trend. And this trend is likely to continue.
According to a JLL report, there are at least 20 active co-living players in the Singapore market and approximately 9,000 co-living rooms across the accommodation market. JLL is tracking close to 800 more co-living units set to enter the market between 2Q2023 and 3Q2023, and it expects up to 2,100 new co-living units to enter the market by the end of this year
The research indicates that the three largest co-living operators in Singapore are: real estate management services company LHN Group's Coliwoo brand; start-up operator The Assembly Place; and another homegrown brand Bespoke Habitat. Collectively, these three companies account for approximately 50% of the total co-living supply in Singapore. Other notable players include Cove, Dash Living and Habyt.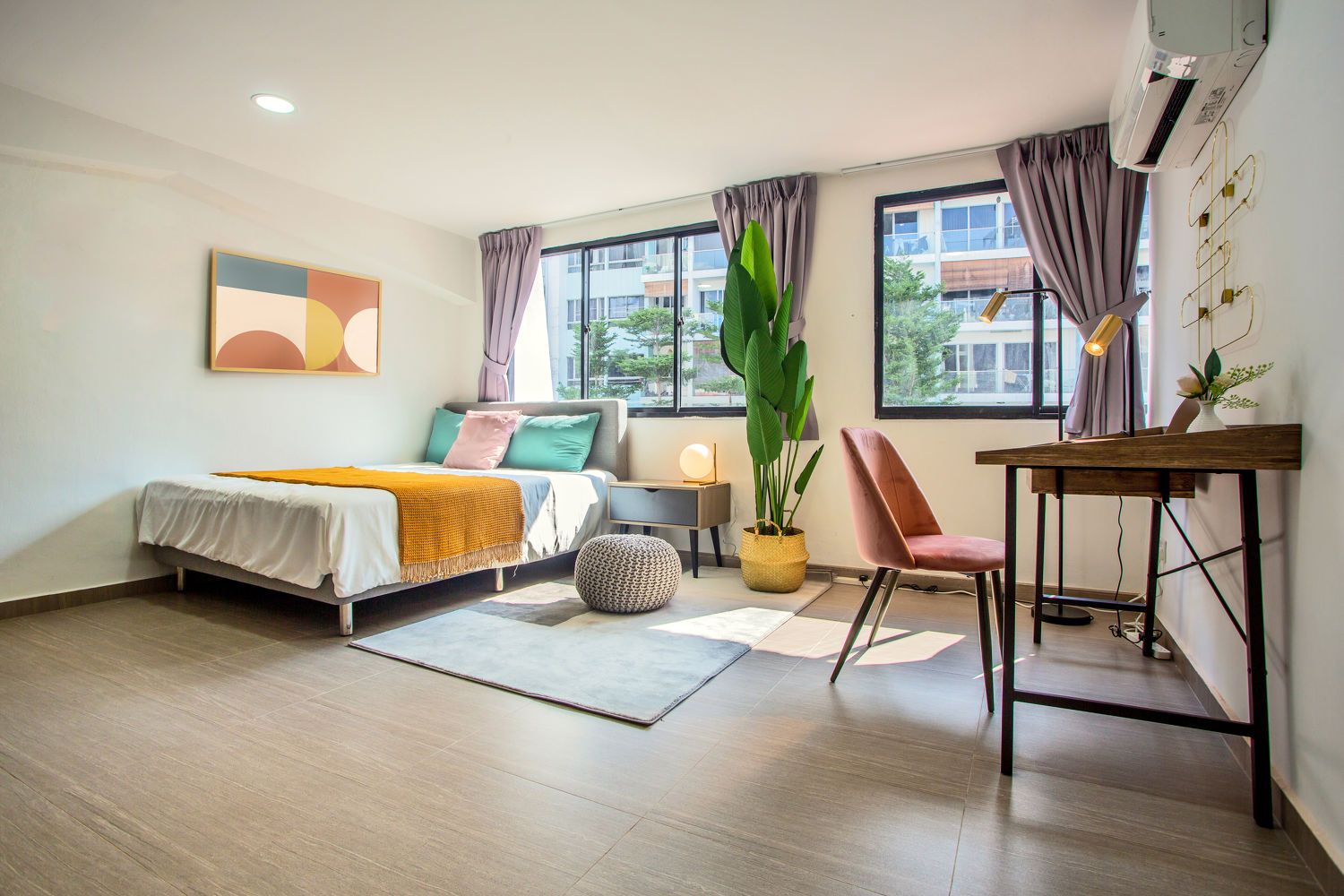 2. Coworking on the rise post-pandemic
The rise in remote working since the pandemic led businesses to adapting to it by allowing their employees to work from home. This has created an opportunity for coworking spaces as people look for spaces closer to home, without the need to commute to offices in the city center.
Coworking spaces have also become an alternative for those who have been laid off from their jobs, as they could pitch their services online and work from a suitable coworking space. According to global workspace innovation firm The Instant Group, demand for flexible workspace in Singapore increased by 37% in 2022 compared to 2021, and by 62% in the second half of 2022 when compared to the first half of 2022.
From The Working Capitol and CoCre8 in Singapore, Colony and Sandbox in Malaysia and KoHub and Hubba in Thailand, coworking spaces in Southeast Asia facilitate the need for modern, high-quality, and on-demand workspace solutions.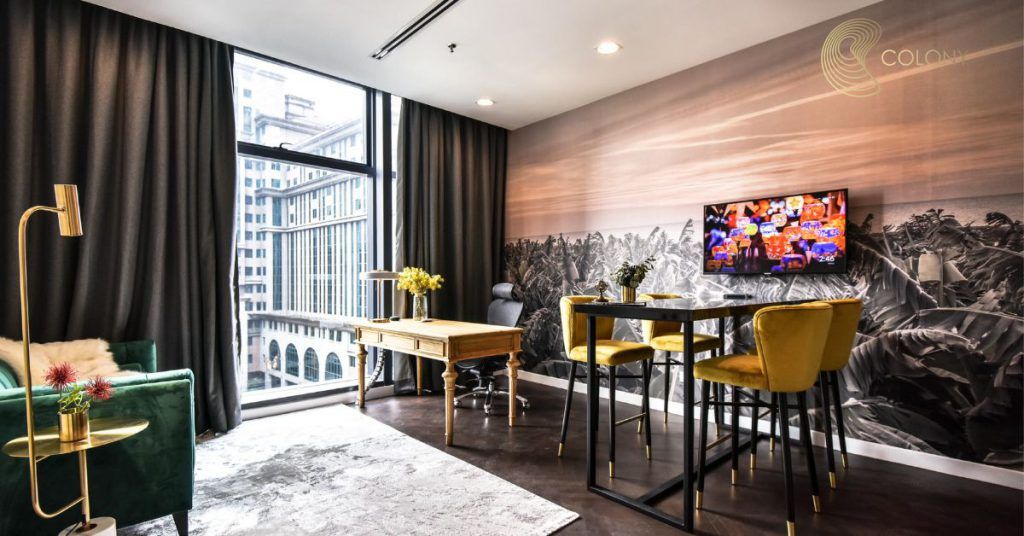 3. Demand for smart homes
Smart homes are becoming more accessible as homes come with built-in smart home technologies. Smart homes provide an opportunity for real estate investors to reap higher returns as the homes have more functionality, and with high-tech features, they could earn a higher rent.
Smart homes have also become more affordable, and with a variety of smart home products that have entered the market, it has become easier for homeowners to smart-ify their own homes. Due to automation integration, it also reduces the amount of time required from maintenance personnel.
Boxabl, a pioneering Las Vegas-based manufacturer of modular homes, has revolutionized the housing industry with its groundbreaking and cost-effective solutions. Introducing a cutting-edge modular housing system, Boxabl offers a sleek and contemporary alternative to conventional homes.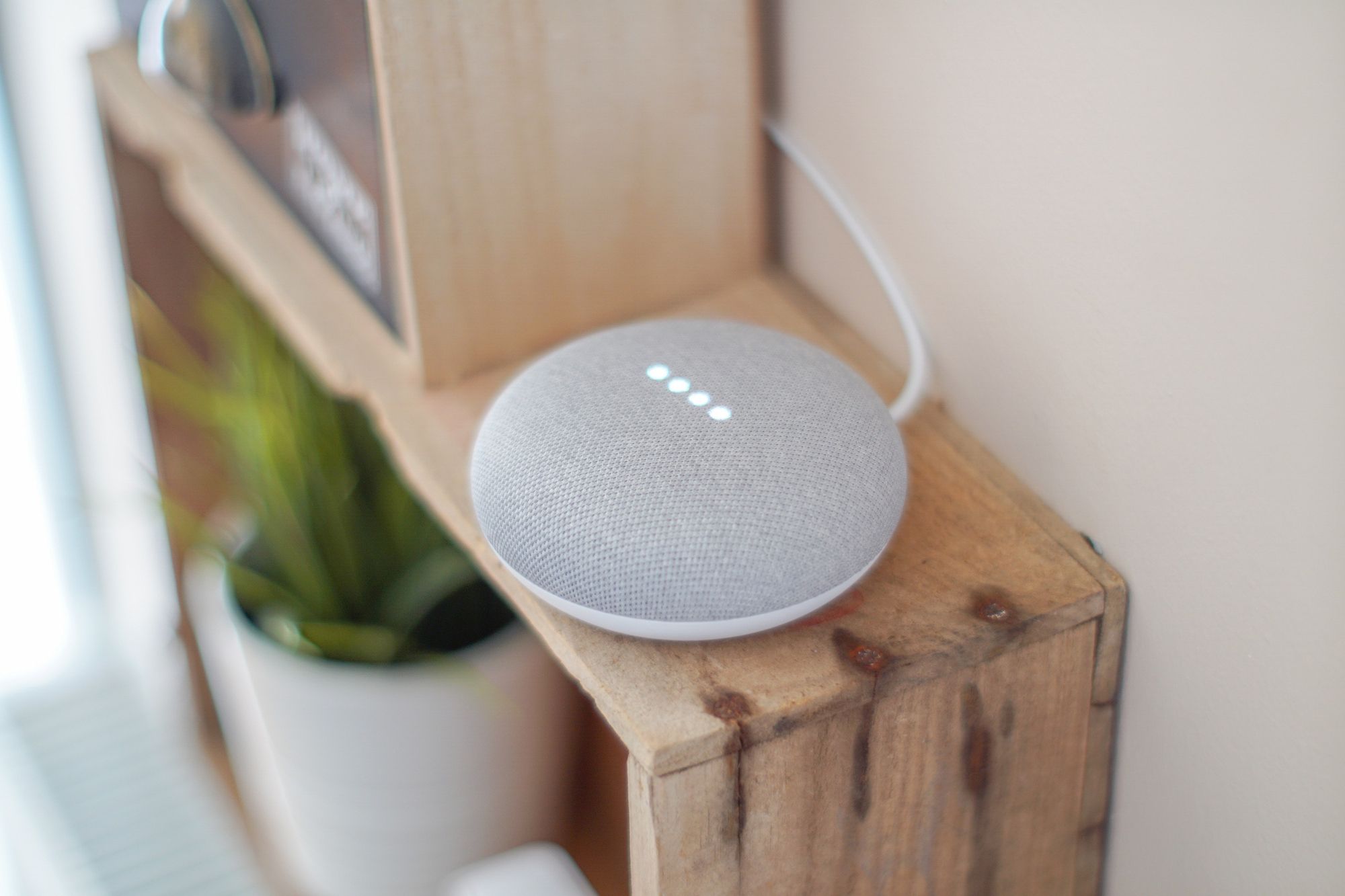 Proptech is transforming the real estate industry for the better
Proptech is becoming an increasingly technology-driven industry, bringing new opportunities in areas such as affordable housing, remote working, and smart homes. The current and upcoming proptech trends discussed have shown to be lucrative, offering better returns on investments.
Real estate investors would benefit from seeking out these newly emerging markets and tapping into this new era of real estate technology. The opportunities are endless, and the future of real estate investment is looking bright.
Don't miss out on the proptech boom. Reach out to us today to know more about the hottest trends in proptech and how you can be a part of it!