Make the Moonshot with Spacetech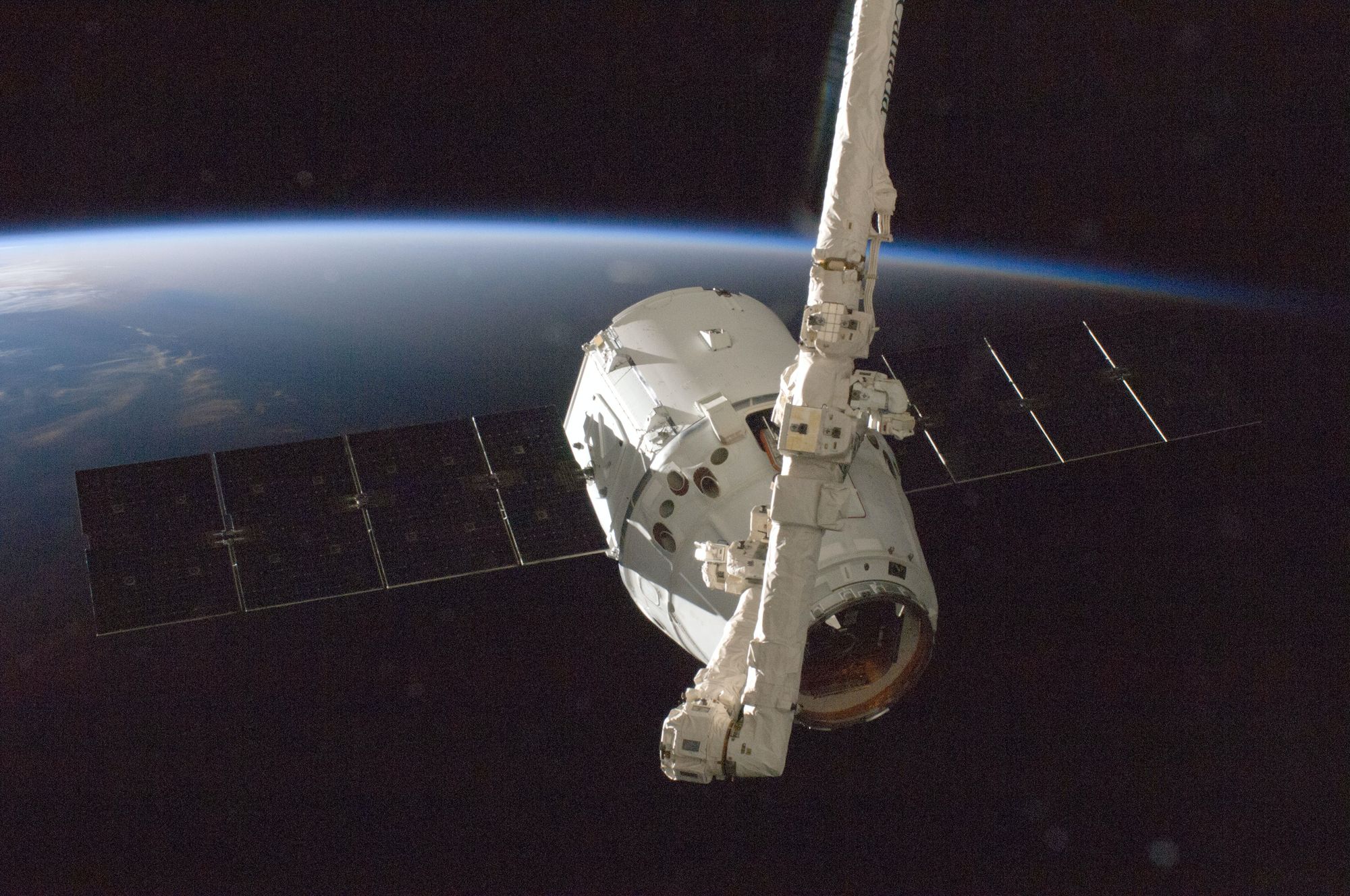 Is the race for space worth running? Billionaires seem to think so. Let's take a spacewalk to find out how investment into the final frontier is changing the lives for all mankind.
Space. What used to be in the domain of secretive government programs are now in the hands of visionary billionaires and private industry. When the XPRIZE set a competition for suborbital spaceflight in 1996 with US$10m prize, the public's imagination for democratising access to the final frontier was ignited.
Fast forward to 2020, several privately-owned companies announced commercial launches for space tourists. This is arguably when awareness for spacetech hit the highest peak since the Apollo missions ended in 1972.
As of 2021, the global space industry has over 10,000 private space technology companies, 5,000 large investors, 130 state organizations, and 20 business sectors.
Amongst these are big names such as SpaceX, Blue Origin and Virgin Galactic, private companies that now lead the public sector in the modern space race. With so many new players in the field, the space industry has almost tripled from $110 billion to almost $357 billion from 2005 to 2020.
In 2022, there were 178 space missions, 90 of which were conducted by the private sector and 61 by SpaceX. This sector is rapidly approaching a tipping point, not too dissimilar to the explosion of the internet in the 1990s, an opportunity that smart investors should watch out for.
Technology driving the boom in space industry
Investments in the space industry are also increasing. An analysis by Citigroup estimates the global space industry could be worth $1 trillion by 2040, while the Bank of America has an even more optimistic view, projecting it to reach $1.4 trillion by 2030.
Governments around the world are also heavily investing into the space industry, bringing with it more opportunities for both startups and investors. While the US is the clear leader, China has been ramping up with $10.3 billion invested in 2021, while many other countries are beginning to develop their own space programs. Singapore too is not exempt from the space race.
In Singapore, the city state's government is investing $150 million into space tech R&D, with over 50 companies employing more than 1800 professionals currently operating in Singapore.
Improvements in technology have contributed greatly to the boom. Critically, launch costs have decreased from $65,000 per kilogram to $1,500 per kilogram (in 2021) to launch a rocket into low earth orbit. This is primarily thanks to advancements in materials science giving rise to advanced materials such as carbon fiber and composites, lightweight materials that can be used for spacecraft, drastically reducing the cost of launches by millions of dollars.
3D printing is also lowering manufacturing costs by allowing rocket engines to be produced in as little as 24 hours. The technology also holds potential applications beyond the launching of spacecraft, ranging from biotechnology to logistics. Reusable rockets are a recent development, a step forward in terms of sustainability and cost reduction for many companies.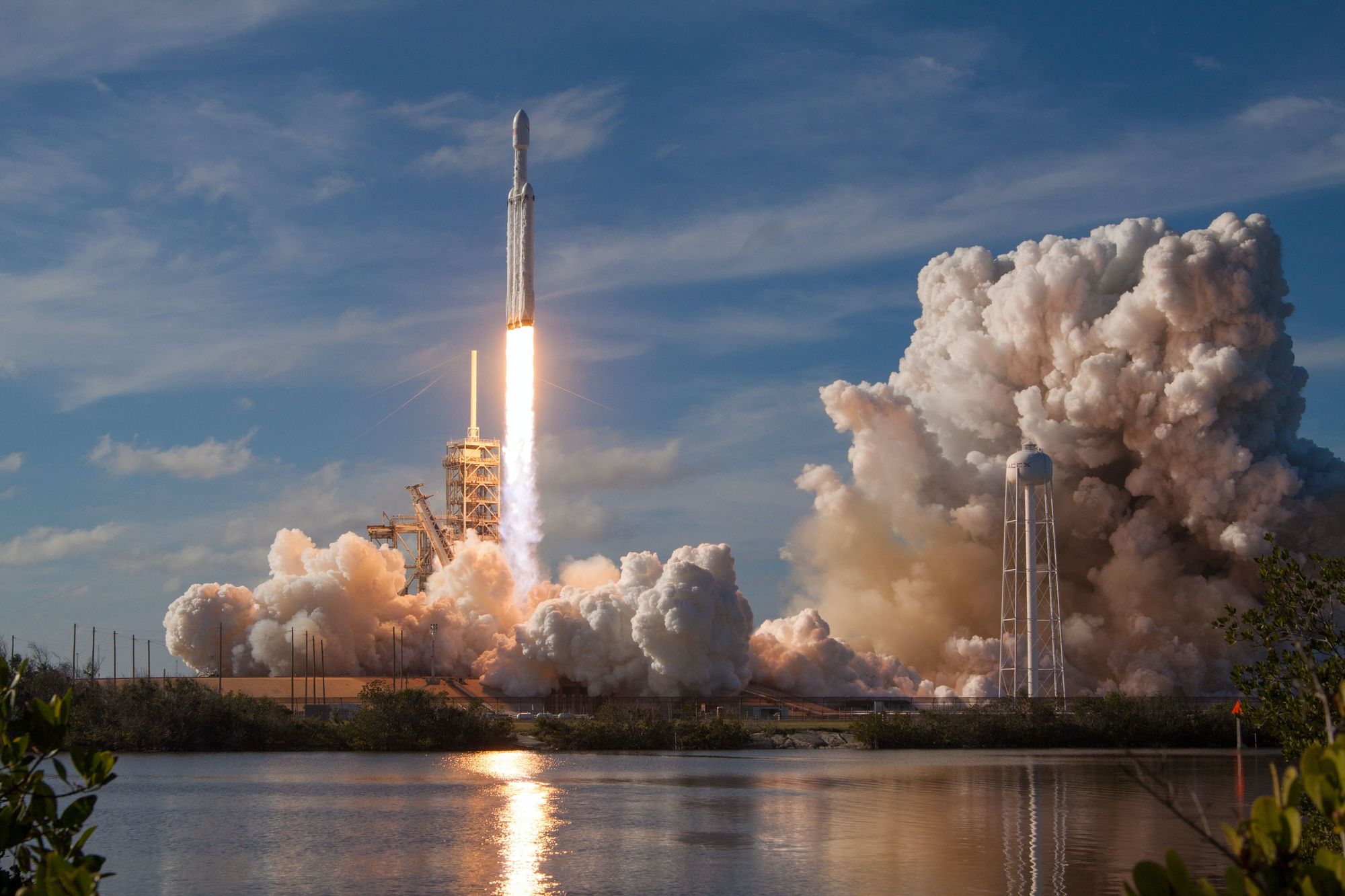 Spacetech companies to watch out for
With the world becoming increasingly interested in space exploration and the need for space infrastructure growing exponentially, the space industry is bustling. Many space technology companies are beginning to emerge, each competing to break new ground and make a significant impact in space. Let us take a closer look at spacetech companies that are making waves in the industry.
Relativity Space
This rocket company is on a mission to become the next great commercial launch company, and it's not hard to see why. With the need for space infrastructure on the rise and demand for launch services continuously outpacing supply, Relativity Space's 3D printed reusable rockets are designed to meet this demand, offering customers the right size payload capacity at the right cost.
What sets Relativity Space apart is its use of additive manufacturing, which enables innovative designs once thought impossible. Their technology also enhances the overall experience of launching a rocket, reducing vehicle complexity, cost, and time to market.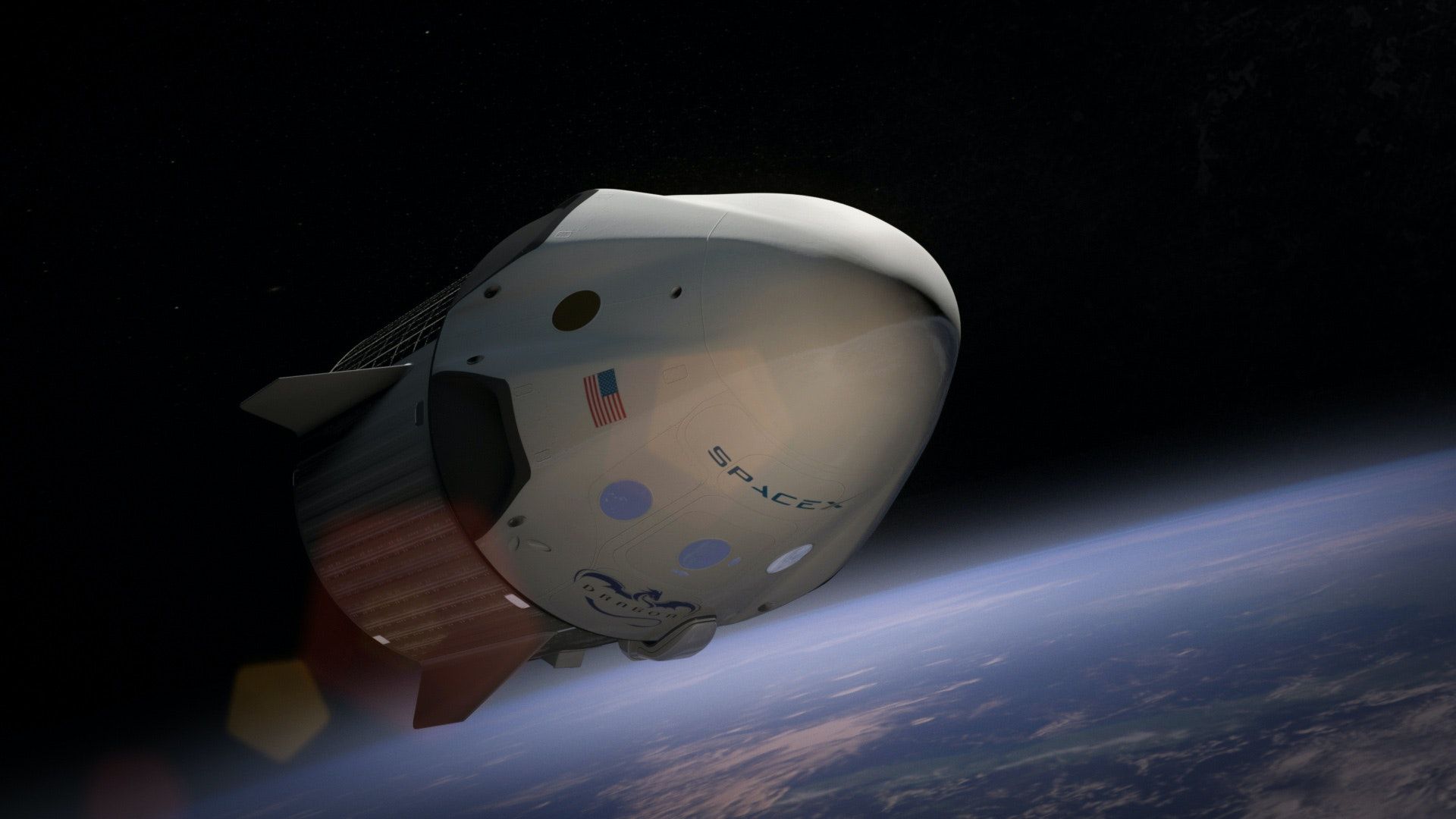 SpaceX
Established in 2002, SpaceX is a company that designs, manufactures, and launches advanced rockets and spacecraft. Their goal is to revolutionize space technology, and they're well on their way to achieving it. Not only are they the only private company capable of returning a spacecraft from low-Earth orbit, but they also have achieved so many firsts in space exploration.
In 2012, their Dragon spacecraft became the first commercial spacecraft to deliver cargo to and from the International Space Station. And in 2020, SpaceX became the first private company to take humans there as well. With such a track record, it's no surprise that SpaceX is regarded as one of the most innovative companies in the space industry.
In 2022, Alta raised US$24m of initial commitments in SpaceX through a VCC fund structure. As the placement agent for a SpaceX dedicated fund, Alta created access to a mix of small and large ticket-size investors in this exclusive deal via a VCC feeder-fund. To find out more, take a look at our case study here.
Loft Orbital
Loft Orbital, a San Francisco-based space tech company, is providing an innovative way to reach space. It provides tailored infrastructure deployment for space mission at an unmatched speed.
The company deploys satellite buses to space in a matter of months, not years. Since the company shields its customers from the technicalities of a space mission, it's mission-as-a-service model has led the company working with clients from different sectors. The services offered by Loft Orbital have significantly reduced the cost and time-to-market for clients looking to launch satellites to space.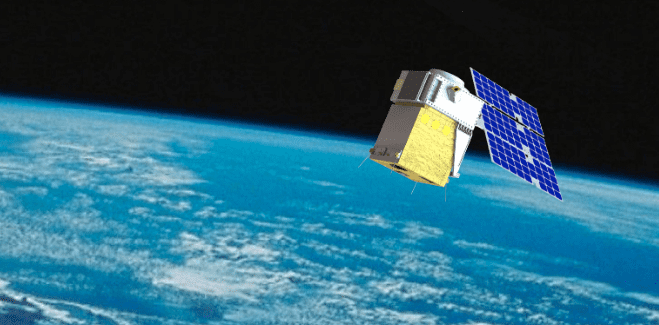 ALIENA
ALIENA, a Singapore-based space tech company, is focused on providing an electric propulsion technology that enables small satellites, to fly closer to the earth, operate in orbits that are usually not possible, and boost the quality of data gathered.
The company's state-of-the-art electric propulsion provides unmatched agility in space for satellite operators, providing access to collection of data from new orbits; its propulsion technology also ensures a sustainable space ecosystem. ALIENA aims to support the creation of value-added space service with its cost-efficient and sustainable technology.
Destinus
Destinus, a pioneering European aviation company, is leading the charge in utilizing hydrogen fuel to significantly reduce carbon emissions in the industry. The company is ambitiously working towards creating a hypersonic passenger aircraft capable of completing the New York to London journey in a remarkable 90 minutes.
Destinus aims to revolutionize air transport with their groundbreaking hybrid hypersonic aircraft. By integrating hydrogen-fueled air-breathing turbojet engines for takeoff, landing, and both subsonic and supersonic flights, along with a powerful cryogenic (ramjet) rocket engine for boosting the aircraft to hypersonic speeds, they are set to achieve extraordinary results. The end product will be an innovative hyperplane that effortlessly reaches near-space altitudes and accelerates to an astonishing Mach 15.
Pixxel
Pixxel, an Indian space tech company, is on a mission to build and launch a constellation of hyperspectral earth imaging satellites designed to monitor, detect and predict global phenomena.
The constellation, expected to cover the entire globe every 24 hours, delivers high-quality imageries and analytical tools, useful for gathering data insights. While the company hasn't yet launched its satellite, several million-dollar investment rounds coupled with its ambitious project demonstrates Pixxel's potential of bringing early disruptive services in the industry.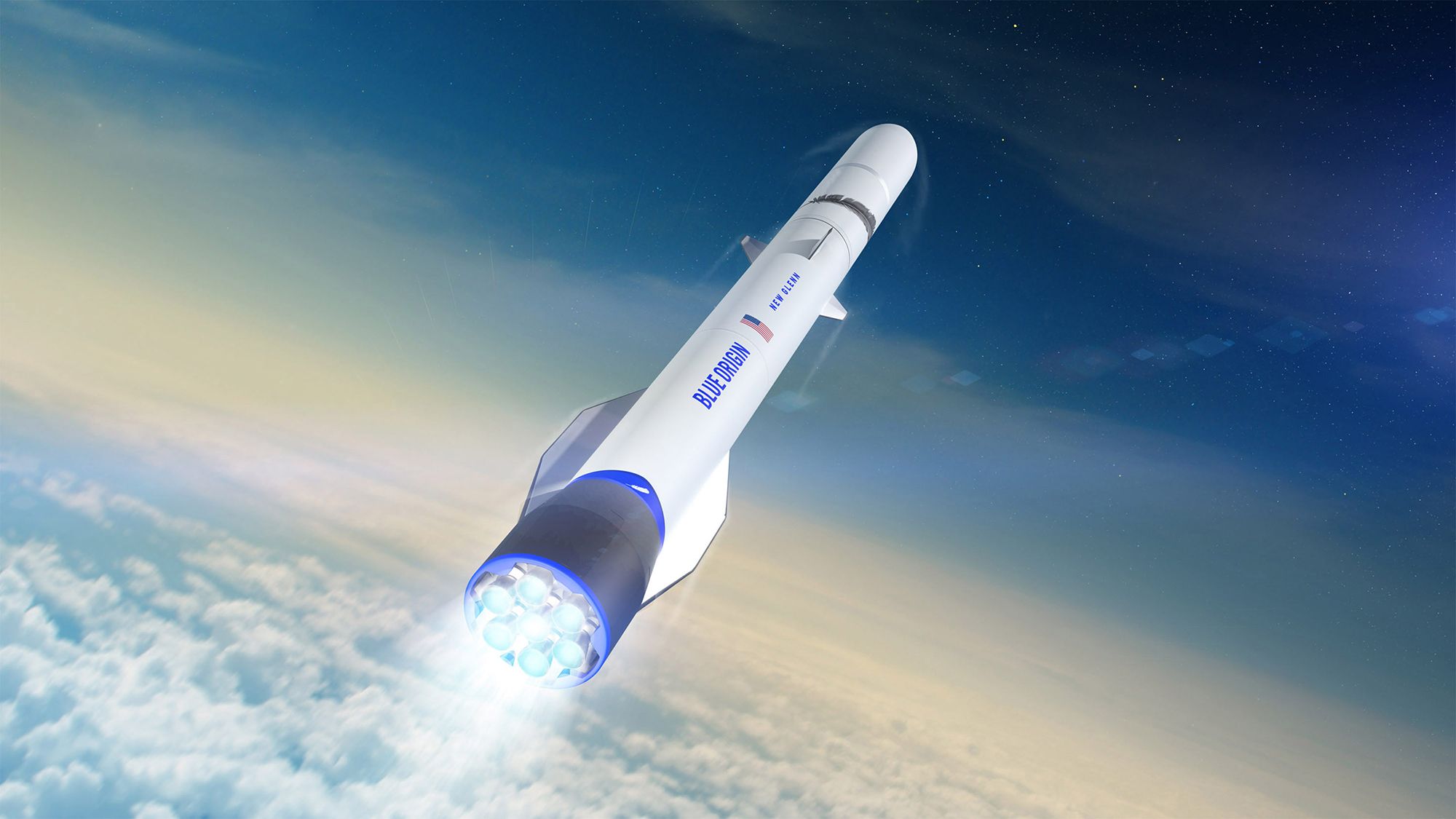 Blue Origin
Blue Origin is Jeff Bezos' space venture that is focused on developing space tourism, a variety of commercial space applications and reusable launch vehicles and in-space systems that are safe, low cost, and can serve the needs of all civil, commercial, and defense customers.
Blue Origin has already had 22 successful consecutive launches and three successful escape tests. NASA has selected Blue Origin to design, develop, test, and verify its Blue Moon lander to meet NASA's human landing system requirements for recurring astronaut expeditions to the lunar surface, including docking with Gateway, a space station where crew transfer in lunar orbit.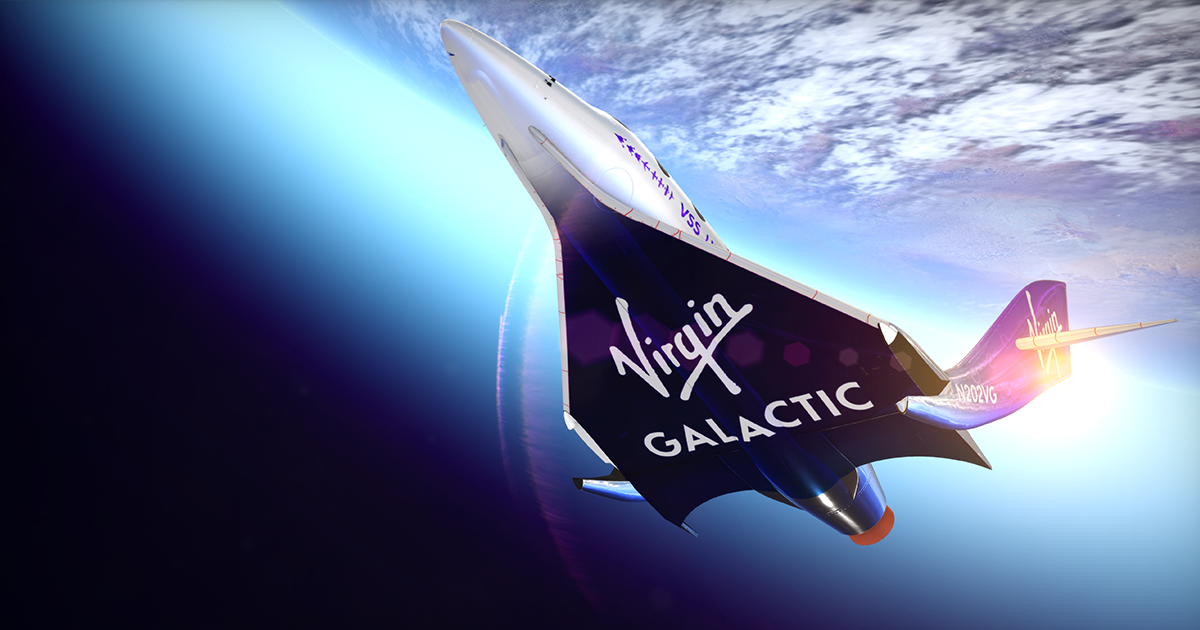 Virgin Galactic
Virgin Galactic aims to provide suborbital spaceflights to tourists interested in space tourism. They have already had several successful launches and are expected to continue growing in the months and years to come.
In July 2021, the company's founder Richard Branson took the company's plane up into the upper atmosphere to showcase what their space tourism will look like. This was the first time that the plane had taken passengers.

Alta can help you make the most of these opportunities
The explosion of spacetech companies in recent times has caught the attention of many, propelling the industry in a new direction. By focusing on the simplicity of technology and innovation, spacetech companies are not just disrupting the industry but making space accessible to industries outside the aerospace industry.
Reach out to us today to know more about how you can be a part of such unique, innovative companies from high-growth industry sectors!